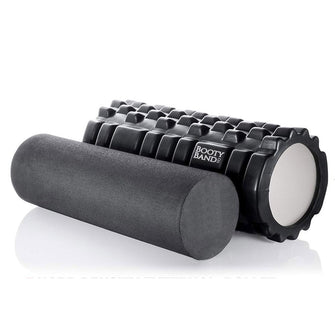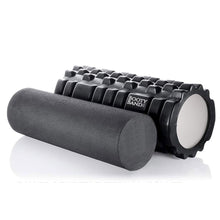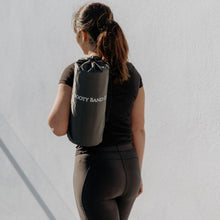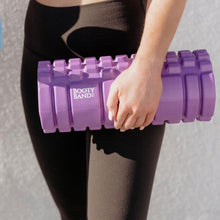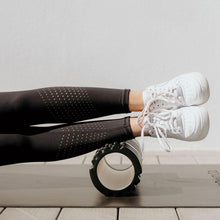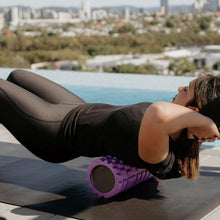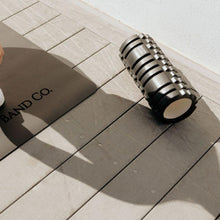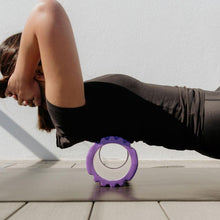 Foam Roller (2-in-1) + Carry Bag
2-in-1 Foam Roller  (34cm x 15cm) Perfect for: Warm up before exercise, foam roller helps to relieve muscle tension and increase muscle reflexology. Warm down after exercise, foam massage roller helps to physical relaxation and relieve delayed-onset muscular soreness Perfect for positioning, balance, postural and muscle re-education, spinal stabilisation, body...
Great for transportation!
This is a fantastic set up for transporting a foam roller! The smaller size is still enough for rolling and extending. Having the foam roller and the rivets gives good options, or the insert can be removed to use the storage inside.
mini foam roller really helped my glutes!
i have been training my glutes and did not realise the tension hidden in there. the mini foamroler have been heaven sent. wow!
Amazing !!
Love the colour and works so well
My booty is thanking me
Love it because my booty muscles are so tight and the pain is very real! Highly recommend!
Perfect firmness in both rollers - love the choice!
Great product; comes exactly as pictured. The outer roller is quite hard, but perfect for releasing the fascia of those larger muscle groups. The inner roller (slightly less firm) has been amazing for my upper back, glutes and IT band. This has been the best addition to my home gym!