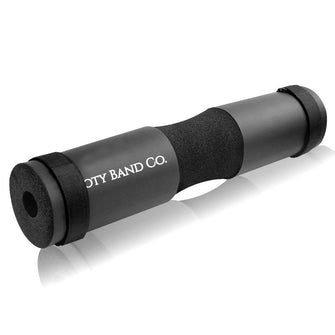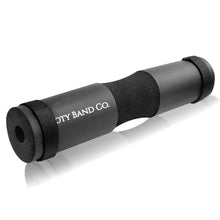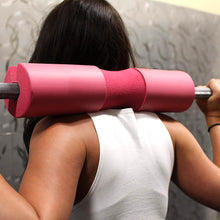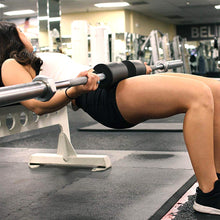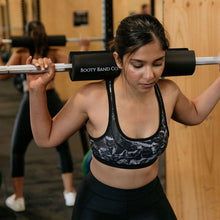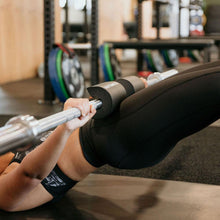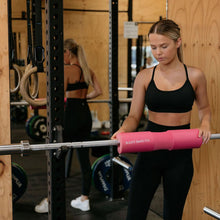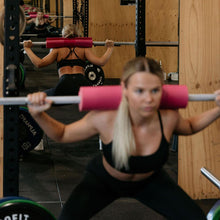 Premium Barbell Pad + Straps
Squats are hard. Heavy barbells dig into your neck every time leg day comes around. Lunges? Forget about it. Hip thrusters? Why are you still talking to me.Say no more ladies. Now you can train in comfort and style and make everyone else jealous. Walk in the gym with this...
Best ever
The booty band hip thrusts bar literally makes hip thrusts so easy it doesn't even feel like you have any weight on the bar I love it and will recommend to friends
Bb pad
Really great quality definitely recommend
Love it!!
I absolutely love my barbell pad! Speedy delivery and quality product. Thank you so much guys! ☺️
Premium Barbell Pad + Straps