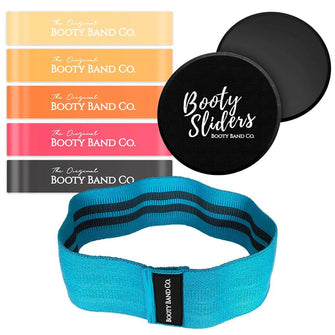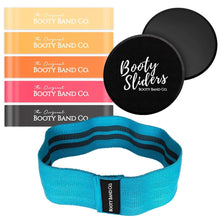 Essential Workout Bundle
$79.85
( / )
Tax included.
This bundle includes the resistance band essentials for starting your workout at home or at the gym. Includes high quality latex booty loop bands and a fabric booty band, along with a pair of booty disc sliders to activate those glutes even more! What's included: 1 x Set of 5 Booty Loop Bands...
So impressed!!
Excellent products!!! So happy with the quality!!
LOVE
It comes to the gym with me more than my friend does! 🤣 even when I'm feeling lazy, it's so convenient to get a lil workout in at home!
Great
Great product and great price.
Great bands
Meant to press 5 stars. Love these bands, great value for the bundle.