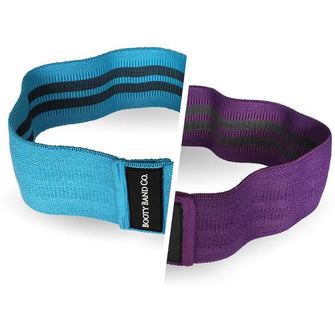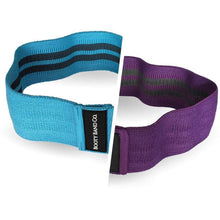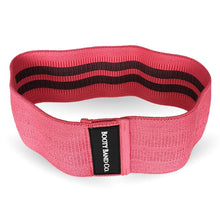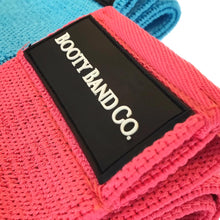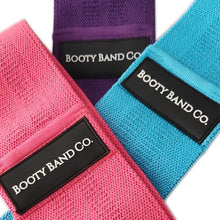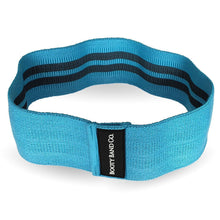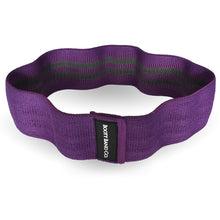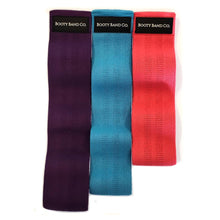 Twin Pack: Fabric Booty Bands
$59.90
( / )
Tax included.
Fabric Booty Bands are a must have for every gym bag, personal training studio, garage gym, boot camp and team kit, this glute band is a valuable tool for your arsenal. The Booty Band Co fabric booty bands are super easy to use, simply step into it and place the band around...
Fabric Booty Bands
I'm very pleased with my purchase of the booty bands and mini bands. Very high quality material and love the colours.
Booty Bands Fabric
They great and strong material, a bit tight if you have bigger legs then most so not so much resistance but I guess that is the point.
Great Quality
Quick arrival and the bands are great quality.
Wife loves them
Straight out of the bag and a quick lap around the kitchen lunging and they felt awesome