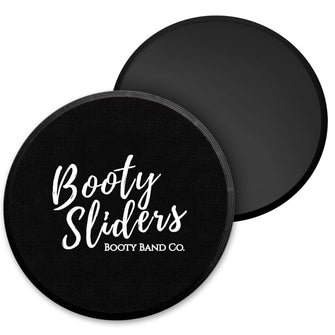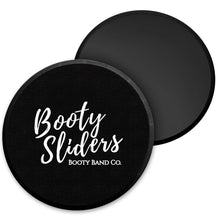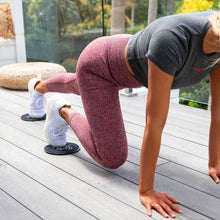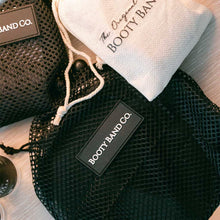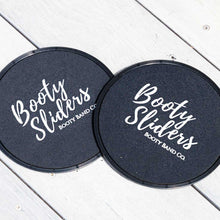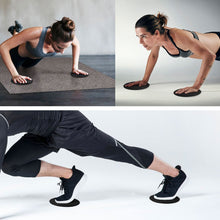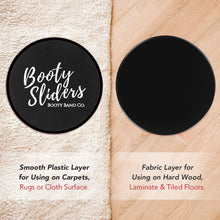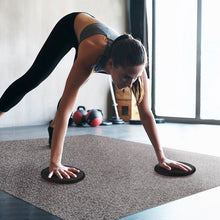 Booty Sliders/Discs
$19.95
( / )
Tax included.
These Booty Sliders can broaden your range of exercises while reducing your risk of injury. These double sided exercise sliders work smoothly on all surfaces. Hard plastic base with soft material on one side for easy sliding on laminate or hardwood flooring, soft side to use on carpet or rug...
Booty Sliders
Excellent product especially for the price. Very happy with my purchase and would certainly recommend.
Best bands
These bands prepalxes my last after my puppy chewed them. They are brilliant!!! The last set I had, and used every day for 4 years.
Great service. Great product
Everyone can improve which is why not a 5 star review. Packaging could be plastic free as well as the shipping packaging.