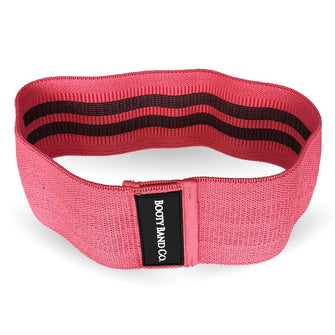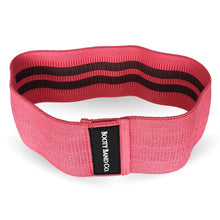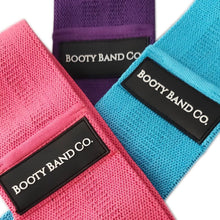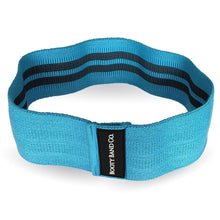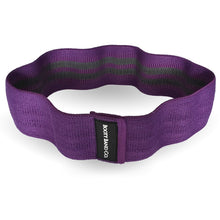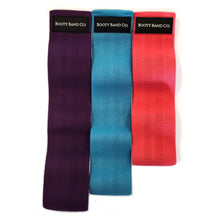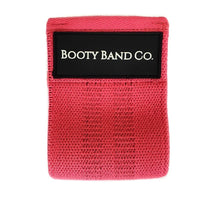 Booty Bands (Fabric)
$29.95
( / )
Tax included.
Our fabric Booty Bands can be used for activating and strengthening the muscles of the glutes. Due to its versatility; These bands will not only improve the size and shape of your glutes, but can also improve multiple areas of your training. Can't use traditional latex Booty Bands for allergy...
Fabric Booty Bands
I'm very pleased with my purchase of the booty bands and mini bands. Very high quality material and love the colours.
Booty Bands Fabric
They great and strong material, a bit tight if you have bigger legs then most so not so much resistance but I guess that is the point.
Great Quality
Quick arrival and the bands are great quality.
Wife loves them
Straight out of the bag and a quick lap around the kitchen lunging and they felt awesome