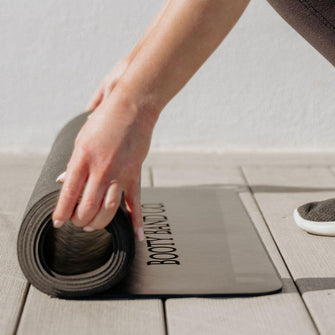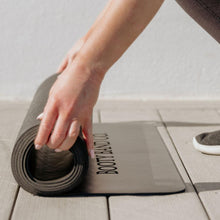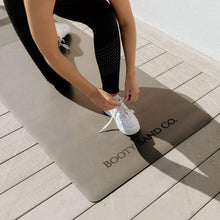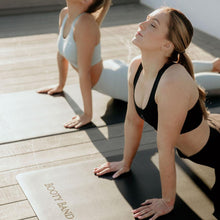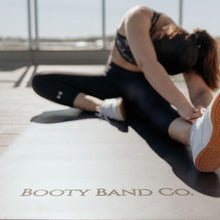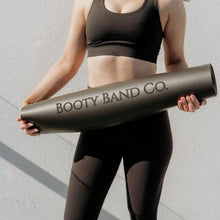 Yoga Mat (Non-Slip, No Curl)
$89.95
( / )
Tax included.
The "Non-Slip, No Curl" Yoga Mat! Premium Black Yoga Mat.  We know all too well of the struggles that a bad yoga mat can be. That's why we held back until we were 100% confident is our super flat yoga mat that does not curl at all! 183cm x 68cm x 0.4cm...
Yoga Mat (Non-Slip, No Curl)
The best yoga mat I've ever bought
I feel so cheated that I ever bought a Lululemon yoga mat! This one is absolutely incredible! I take it with me to hot yoga and it's the only yoga mat that I've ever owned that stays still, grips to the floor, and my hands don't slide off! It's perfect. Thank you so much for this amazing yoga mat, I'll be buying my sister and mother one for Christmas!