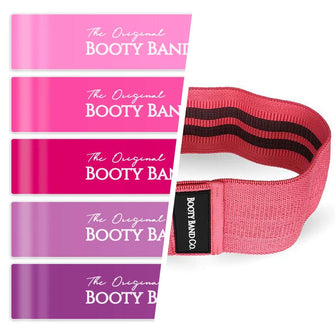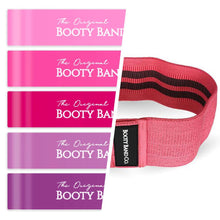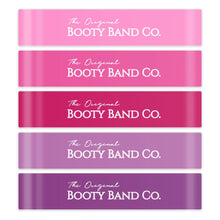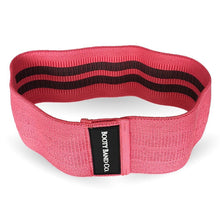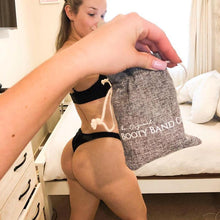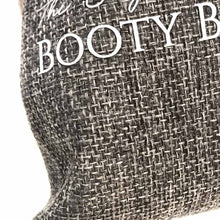 Pink Booty Bands
$59.90
( / )
Tax included.
What's included (3 options): Set of 5 Booty Loop Bands - Pink Set or 13" Blushed Pink Fabric Booty Band or Both of the above as a set. Pink Resistance Booty Bands are great for targeting areas such as your thighs, glutes, and shoulders. These versatile bands can be integrated seamlessly...
So impressed!!
Excellent products!!! So happy with the quality!!
LOVE
It comes to the gym with me more than my friend does! 🤣 even when I'm feeling lazy, it's so convenient to get a lil workout in at home!
Great
Great product and great price.
Great bands
Meant to press 5 stars. Love these bands, great value for the bundle.