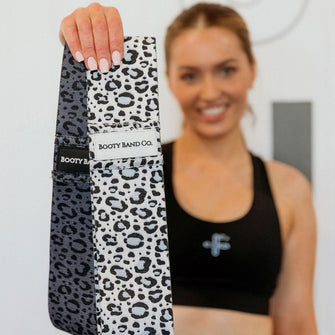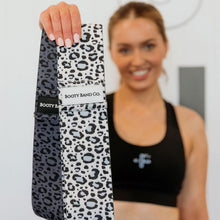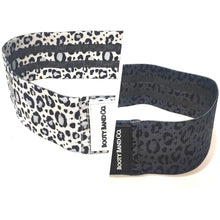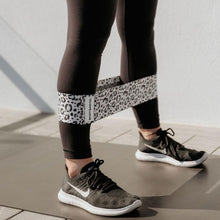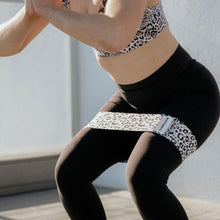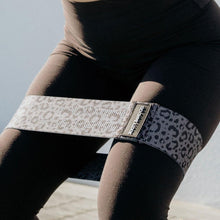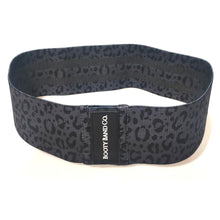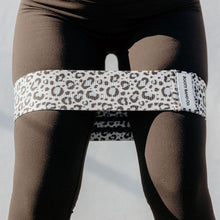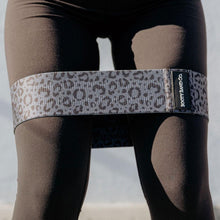 Leopard Print Booty Bands *LIMITED EDITION*
$34.95
( / )
Tax included.
EXCLUSIVE New Range of Leopard Print Fabric Booty Bands Size: 15" = 38cm x 8cm (Heavy resistance) We are excited to launch our range of leopard print bands which are similar to our Fabric Booty Bands as they are fabric based and super non-slip. For those familiar with our products, it is the same size...
Leopard Print Booty Bands *LIMITED EDITION*
Awesome
10 points guys I love them all
Booty Band
Absolutely love it! Looks good and super comfy too
Amazing!
Used my new booty band today and had an amazing workout! Comfy and cute, i love it!